Serge Ranaivojaona
Managing Director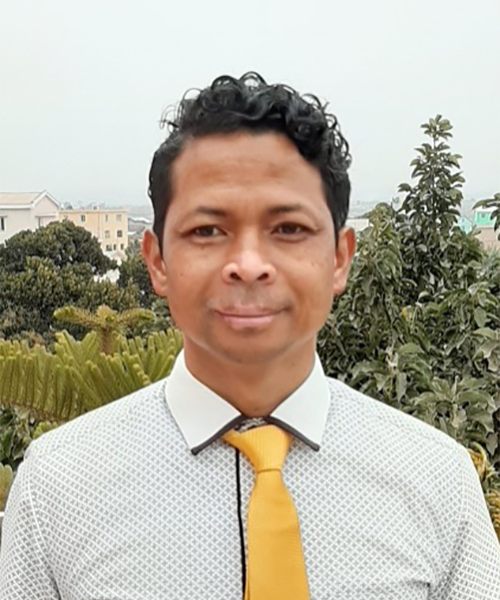 Serge is a Malagasy national with 20+ years of senior management experience in the commercial sector. Entrepreneurial and creative in his approach toward bringing in new projects and partners, Serge relishes a new challenge when it arises. He is a team builder at heart and leads by way of example through valued principles. His mandate is to provide strategic planning and goal setting and to manage day-to-day operations and finance.
Teka Ramanotolo
Operations Director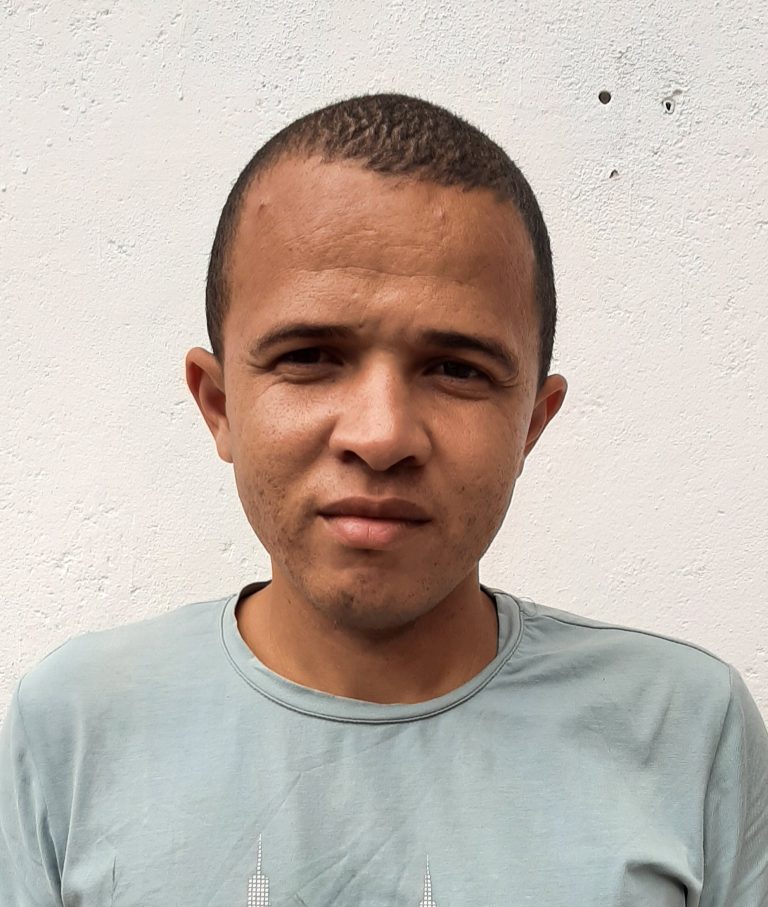 Teka is a Malagasy national who studied Physics, Geomatics and Geophysics. He has more than 10 years of experience in geosciences, especially geophysics and environment in Madagascar. Today, as Operations Director of the company, he offers solutions designed to meet the needs of each client. His main responsibilities are the organization of field operations and the management of various projects touching groundwater resources, mining, geology, geotechnics and environment, throughout the country.
Mathieu Monteleone
Hydrogeologist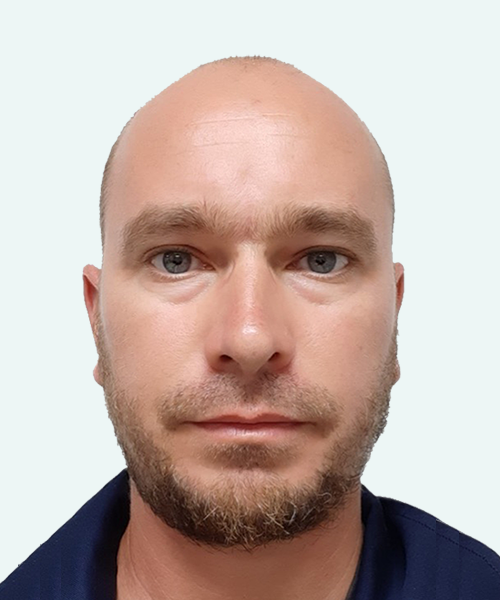 Mathieu is a Swiss national who studied Geography, Geology and Hydrogeology and has 15+ years of experience in groundwater study and water supply in Madagascar. His specializations are groundwater resources study & management, water well drilling and groundwater abstraction. Mathieu is bringing his advice in the projects undertaken by Rock Solid.
Safidy Herimandresy Ralaingositianarivo
Geophysical engineer
Stenny Nhanja Andrianasolonavalona
Geophysical Engineer
Ranirison
Geophysical engineer